We Turn Façade Dreams into Reality
Momentum Glass is an innovator. Skilled in designing, manufacturing  and installing glazing systems, building enclosures and interior glass. Momentum also offers industry-recognized expertise in an exciting range of products including ~ point-supported glass walls, composite and insulated wall panels, perforated screen walls, sunshades and louvers, and terra cotta facade systems.
From A Clear Vision Came A Plan For Success
For two decades, Omar Maalouf mastered his craft – working, studying and continually improving his extensive skills in the glazing industry before founding Momentum Glass.
What began in 2011, with a vision and passion to provide superior glass and glazing solutions across Texas, has consistently grown in size and reputation. Today, Momentum proudly plays a role in creating some of the region's most notable buildings and counts many of the top-tier builders as loyal customers.
The Momentum Glass team continues to build partnerships across the industry to continue delivering high quality, reliable projects throughout Texas and across the Southeast.
Management – Our Leadership Team
Leaders Who See Things Through
Earning a new project is not the same as delivering on it. The leaders who built this company, and actively manage it today, are dedicated to delivering on every promise we make.
In everything we do, our focus never changes. Clients expect and demand exacting quality and safe, timely execution. So, from the initial meetings with new architects and general contractors, through every team meeting at a job site, to the grand opening ribbon-cutting, we envision the complete satisfaction of our clients and customers and see that it gets done the right way.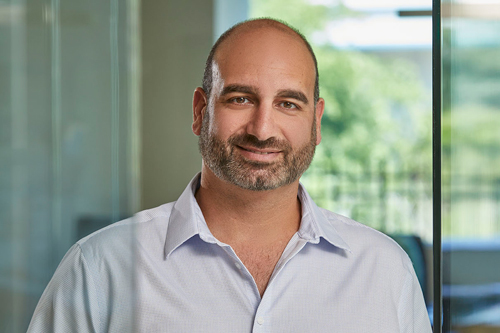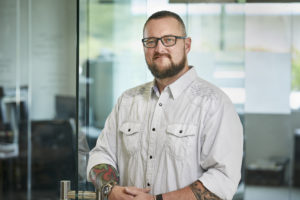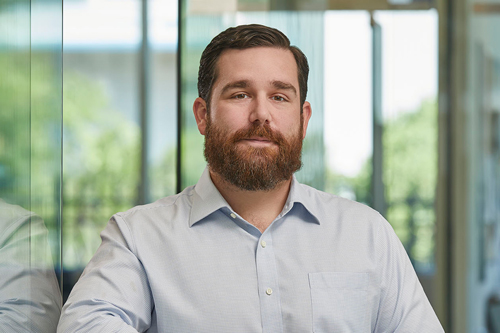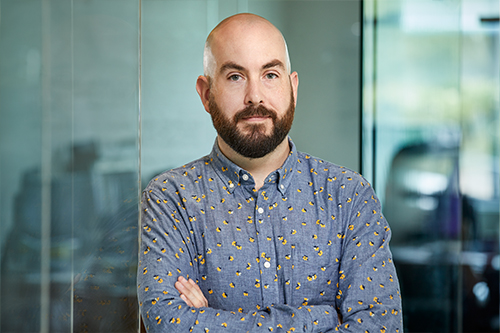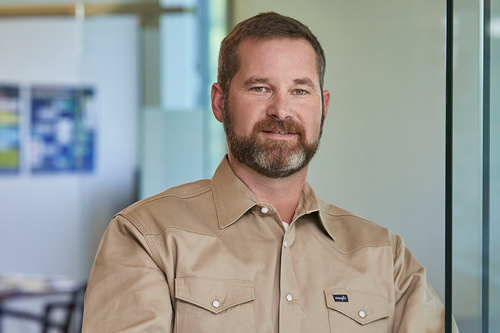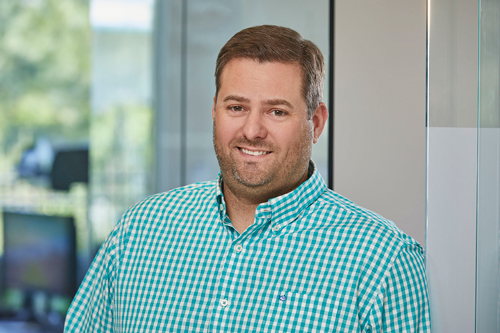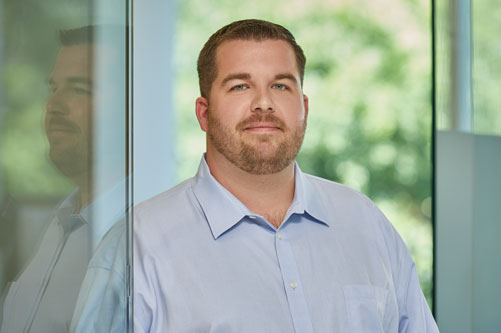 Safety – First and Foremost
Safety Isn't A Department, It's A Culture 
A big part of doing our job right means doing it safely, so everyone is able to return home to their family. Because we value our employees safety, the quality of our work increases, which in return helps us complete our work on time and on budget.
As a priority to eliminate or minimize risks, we proactively identify potential problem areas. Our Job Safety Analysis includes outfitting our crews with the highest quality PPE, and the latest technology from tools to job site safety. We provide OSHA 10 and OSHA 30 training opportunities for all employees, in addition to fall-prevention, rigging, and other specialized training skills.
Caring about safety influences every part of every project, and is paramount to our success, so our commitment is ongoing. Safety is a continuous improvement program, allowing us to do our work without sacrificing safety or quality, which makes Momentum an even more attractive place to build a career – and that's good business.
Partners – Working Together
Every Partner Matters
We've been extremely fortunate to partner with many of the top architects and general contractors in Texas. And while we could easily drop names with the best of 'em, we're also extremely proud of the fact that so many of our clients come back to us time and time again, project after project. We value these relationships and never take for granted the opportunity to partner on buildings that will endure for generations.
"
I would highly recommend Momentum.  They have never let me down; they've always exceeded expectations and performance goals.  There is no equivocation in recommending them."
John Taylor  Hyatt Hotel Corporation
"
One thing that I've liked about Momentum Glass and Omar is that every time I've ever asked him to help me with a budget, help me with a schedule, or look at some details, he has always taken the time to go the extra mile."
Todd Granato  Christensen Building Group
"
When things go right, almost everybody is good. On one of our contracts, one of Momentum's suppliers hit a delay – and we had no wiggle room. Momentum stepped up, bought glass, glazed, filmed and installed it in time for the Fire Marshall to give us our Certificate of Occupancy. That's honoring a relationship."
Richard Jardin  Gilbane Building Company
"
When we needed critical design assistance, we got it from Momentum, which helped keep costs in line. Their quality is always top notch, so we expect to pass every inspection test on the first try, if not, they work quickly to make it right."
Pat Pollard  Tellepsen Builders

All contents © 2021 Momentum Glass, LLC. All rights reserved.